Shamokin
---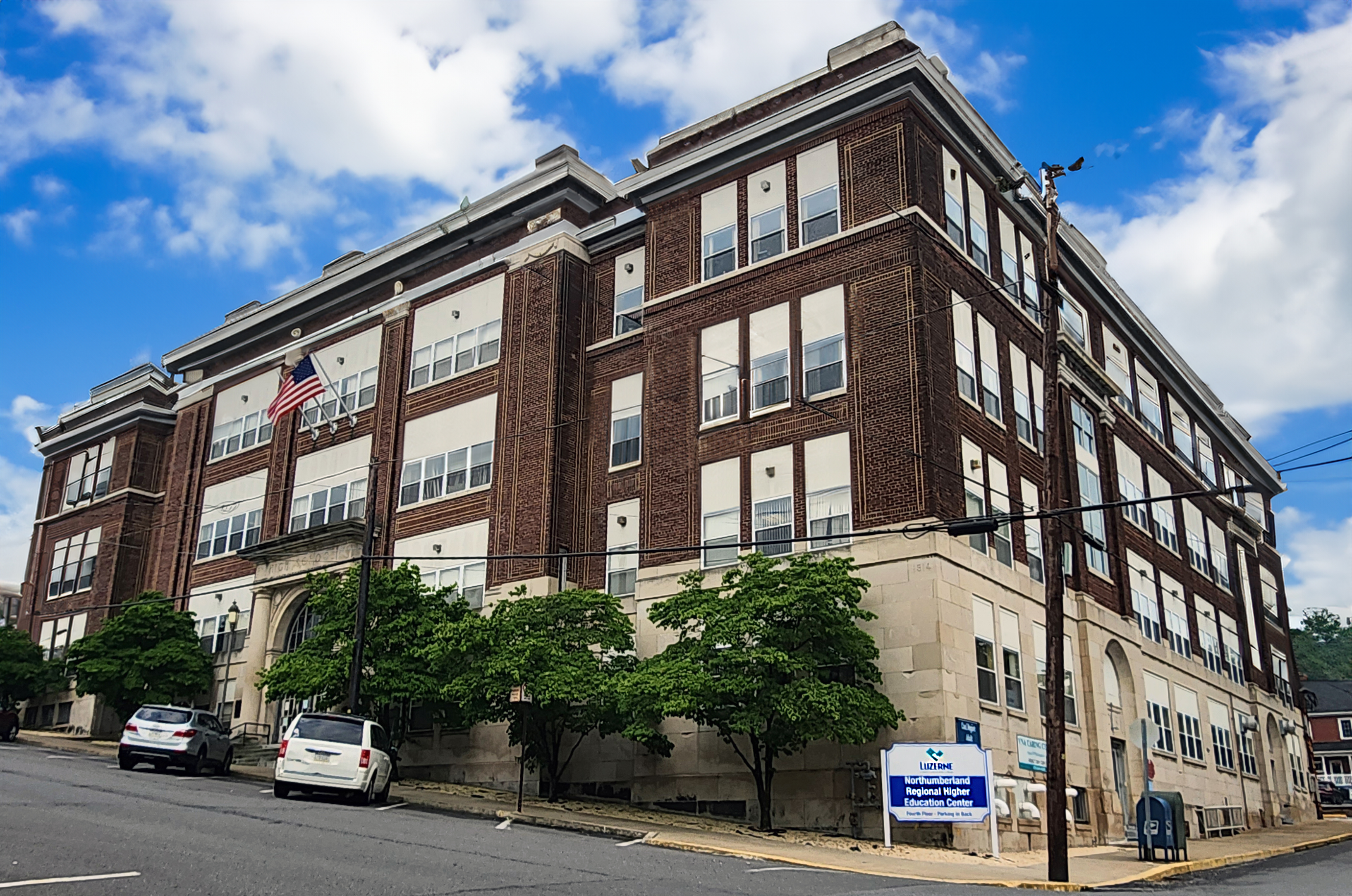 * Dedicated Center
Class Location:
Northumberland Regional Higher Education Center
2 East Arch Street
Shamokin, PA 17872
570-740-0290
Welcome to the Northumberland Regional Center!
Dedicated in 1999 as the Gateway of Education and Workforce Development by the Commissioners and Citizens of Northumberland County, LCCC's Northumberland Regional Center is located conveniently close to Shamokin's downtown and just 12 miles away from nearby Knoebels Amusement Resort. Housed on the fourth floor of the Northumberland County Career and Arts Center, Luzerne County Community College offers area residents a variety of courses and academic programs. With both day and evening classes available, the Northumberland Regional Center offers the following degree programs:
A.S. General Studies
A.S. Business Administration
A.S. History
A.S. Psychology
A.S. Social Work
A.A.S. Business Management Technology
A.A.S. Early Childhood Education
A.A.S. Criminal Justice
A.A.S. Nursing (RN)
Certificate: Business Management
Students can also:
Complete General Education requirements for a variety of other programs or majors.
Get a jump start on college by earning college credit while still in high school (at half the tuition rate).
Enroll as visiting students while attending another school.
At the Northumberland Regional Center, we offer students a variety of individualized and outstanding service. While here, you can:
Apply for admission
Schedule and complete placement testing
Register for classes
Receive academic advisement and support
Sign up for a tutor
Tour the campus
Our Academic Advisors will help you:
Identify and achieve your educational and career goals.
Navigate the College's academic opportunities, policies, systems, and procedures.
Prepare for graduation and/or transfer to a University.
---
Nursing Program
Luzerne County Community College is especially pleased to offer our highly acclaimed day and evening RN nursing program at LCCC's Northumberland Regional Center. For student convenience, all nursing classes are taught in Shamokin with clinicals held at local hospitals and facilities.
Did you know? * NCLEX-RN Passing Rate by LCCC Nursing students 96.04%
Did you know? * LCCC Nursing Program is Grade: A According to rncareers.org
Did you know? * Pennsylvania State Rank: 4th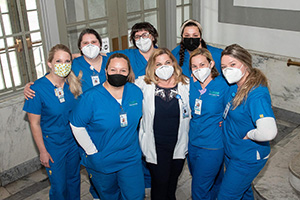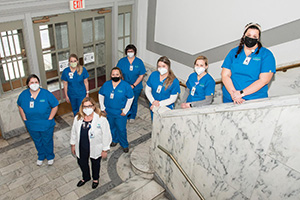 ---
Student Activities
There are many opportunities for LCCC students to become active in campus life. Our students have the opportunity to get creative, explore new interests, make new friends and take on leadership opportunities.
SGA (Student Government Association)
From special events such as Meet the President, It's all Hocus Pocus Day, SPIRIT week, movie nights and fundraisers to marching in community parades, Earth Day celebrations and our annual "Deck the Doors" Competition, the Student Government Association works to improve Luzerne County Community College's Northumberland Regional Center for students, faculty, and staff.
Coming Soon ** Creative writing club
Student Support Services at LCCC: NRC
Tutoring Services - in addition to tutoring provided by the Student Support Services Department, LCCC: NRC houses The Goldman Sachs Learning Center where students receive comprehensive academic support at no cost thanks to a generous donation from Goldman Sachs Gives. Sandra Lewis, Learning Support Specialist, slewis2@luzerne.edu.
Food Pantry
The Northumberland Regional Center Student Food Pantry provides food to our students who are experiencing food insecurity or may need supplemental food options or personal care items such as shampoo, soap, hats, or gloves. Stop by for some nutritious food and snacks.
---
Success starts here! Are you ready? If you'd like to schedule a tour, or meet with us in person, please call: 570-740-0290. Let's get started!
Lori J. Laniewski, M. Ed.
Director
Northumberland Regional Center
---
Lori J. Laniewski, Director- phone 570-740-0291 * email: llaniewski@luzerne.edu
Karen Defrancesco, Administrator / Advisor-570-740-7257 * email: kdefrancesco@luzerne.edu
Diana Reeder, Secretary-main office phone 570-740-0290 * email: dreeder@luzerne.edu
Julie Keim, Secretary-main office phone 570-740-0290 * email: jkeim@luzerne.edu
---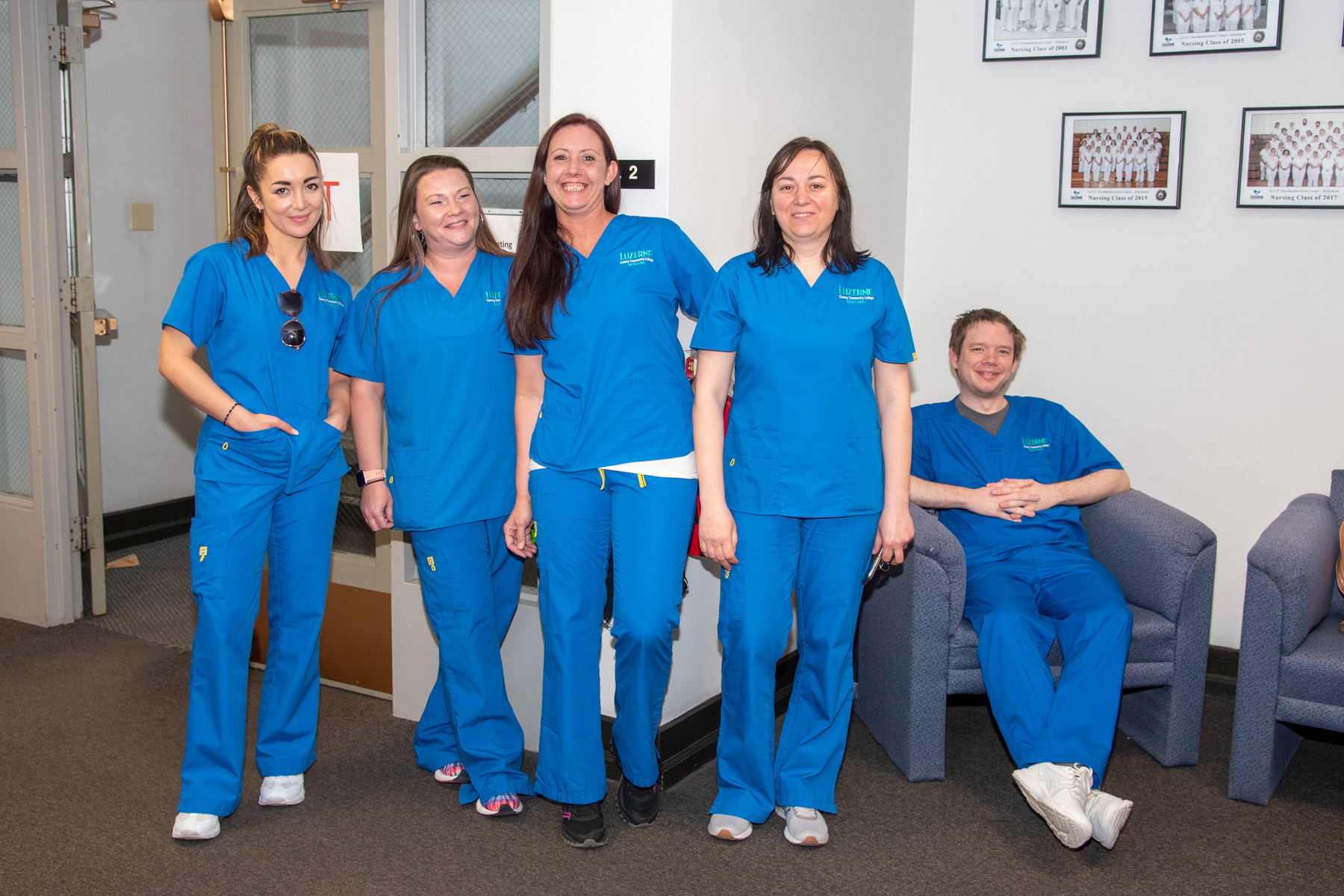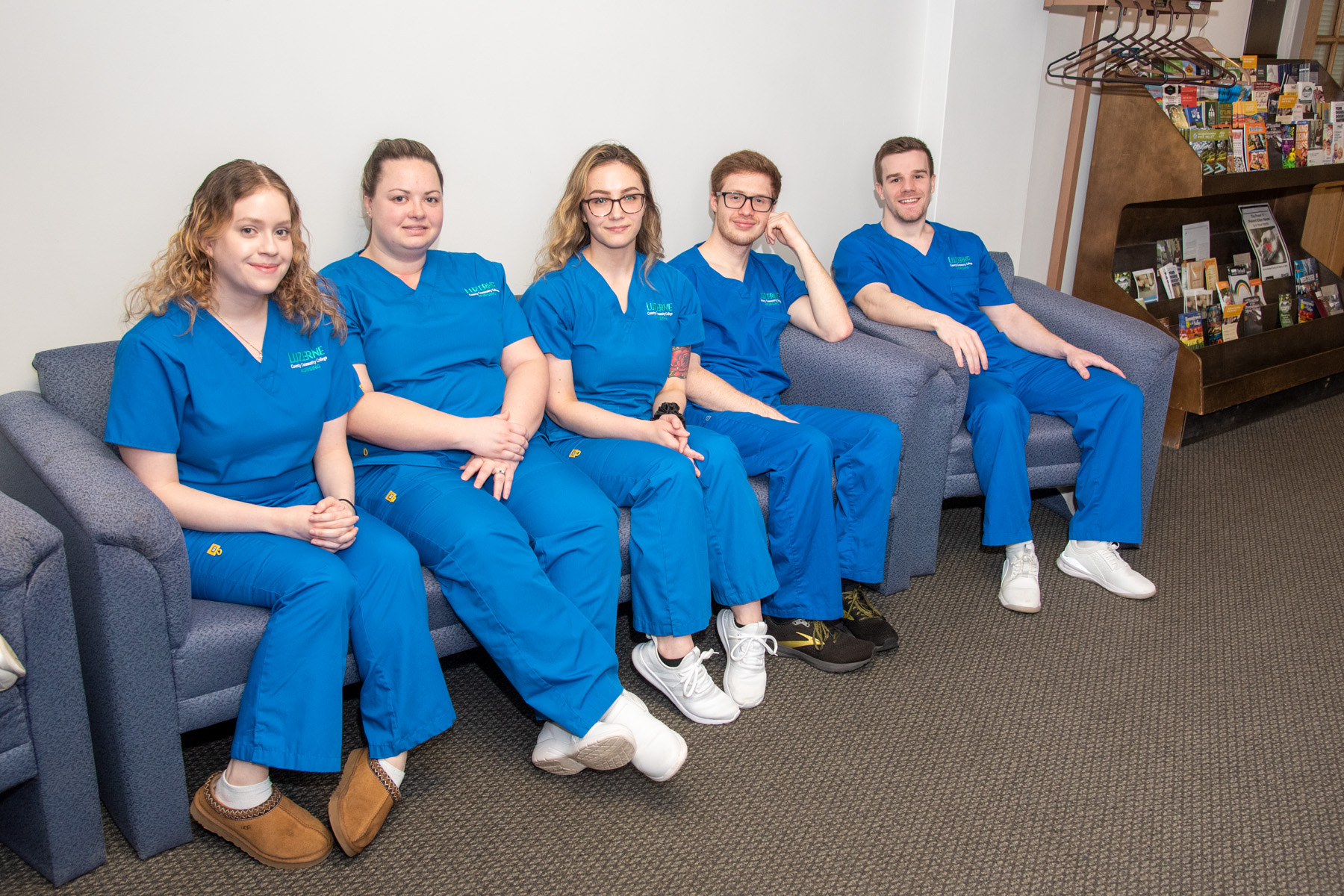 * * * Center Announcements * * *
Invitation: Explore LCCC Northumberland Regional Center on December 5t
You are cordially invited to join us on Tuesday, December 5th, at 4:00 PM for an exciting event at Luzerne County Community College Northumberland Regional Center. This is a wonderful opportunity for both students and visitors to discover the programs and classes offered at our center.

Event Highlights:

Center Tour: Explore our facilities and learn more about the educational opportunities available.

Program and Class Information: Pick up valuable information about Luzerne County Community College Northumberland Regional Center's various programs and classes.

Meet Santa: Capture the festive spirit of the holiday season and have your photo taken with Santa Claus.

Refreshments: Enjoy tasty refreshments as you mingle with fellow attendees.

Keepsake Creation: Make lasting memories by creating your own keepsake during the event.

Date: Tuesday, December 5th

Time: 4:00 PM

Location: Luzerne County Community College Northumberland Regional Center

We look forward to sharing the joy of the holiday season and providing you with valuable insights into the educational opportunities available at our center.

We hope to see you there!