Eligibility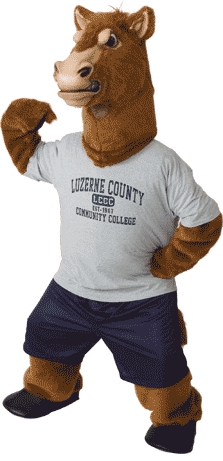 Participation on athletic teams at LCCC is open to all full-time students who are enrolled in at least 12 credits of study and who meet the eligibility requirements of the NJCAA.
Student-Athletes must not drop below 12 credits during any semester.
In addition, students must earn 12 credits each semester with a minimum of a 2.00 GPA .
Student-Athletes may compete for a maximum of 2 seasons in any one sport.
Student-Athletes must also have a physical exam prior to the first practice of the season of competition and is required to complete all athletic eligibility forms.
All transfer student-athletes should check out their eligibility status with the Director of Athletics.
Reach out to the Athletics Office for more information: 570-740-0428 * studentlife@luzerne.edu