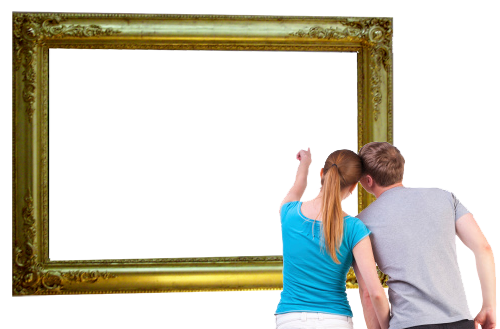 Schulman Gallery
*The Schulman Gallery provides a professional setting to exhibit student art in individual and group shows, as well as serve the community as a venue for faculty and area artists to exhibit their work. In addition, the College will support various endeavors, such as a visual arts competitions and juried shows for local high schools.
The College received a generous donation from Dr. Norman and Mrs. Roxanne Schulman in support of the effort to raise funds to create art gallery space within the Campus Center.
The location of our Gallery is on the second floor of LCCC's Campus Center is convenient as it contains the bookstore, cafeteria, counseling office and fitness center and is the hub of activity for students.
The Schulman Gallery highlights the caliber of student and faculty artists on Campus.
Please drop by to visit. Admission to the Schulman Gallery is free.