Video Production Camp Ages 12-15
---
Contact Us

Patricia Czekalski
Assistant to VP Workforce & Community Dev
Summer Camp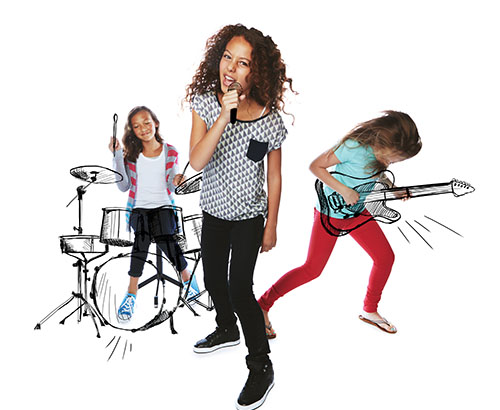 Location
Start Date
End Date
Days/Times
Sessions
Tuition
Hours
Register

Upcoming Video Production Camp Ages 12-15 Courses

Explore the exciting world of video production. Using your creative and technical skills, you will be a part of a video production crew and learn about Directing, Cameras, Lighting, Audio, building sets, writing storyboards and being an on-air host. Using state of the art technology in our HD Control Room and Studio, virtual sets and special effects will be used to create a video program from the beginning steps to the completed production.The final production will be recorded in front of our live studio audience.

LCCC Advanced Technology Center
07/27/2020
07/31/2020
Mondays through Fridays
9:00 a.m. - 12:00 p.m.
5
$125
15
1. Print, complete, and mail in the Registration Form
2. Payment can be mailed with the Registration Form OR you may pay online here: Pay Online
Please note: Registration is not complete until we receive the Registration Form and payment. Questions? Please call (570) 740-0748.
Return